What's TAFF Expo?
TAFF Expo provides a dynamic platform for startups, entrepreneurs, developers, and creatives to promote their products, services, and skills directly to their communities and to other taste makers throughout the world. We produce diverse, multi-layered events that gives our attendees a chance to experience new products, services, and trends during live events like TASTE Of CREATIVITY & TAFF Expo. Also catch us live streaming parts of our event.
TAFF Expo also features guest speakers, where trailblazers can present their story and provide a dialogue about building the bridge from passion to business. It's truly a unique experience in which technology, art, fashion and food are combined into one spectacular lifestyle expo that is the first of its kind.
Our mission is to showcase the creative, tech, music, and culinary communities. We promote local and home-grown talent, as well as bringing other innovators from across the globe together to create new experiences for our attendees.
About Zahir Wahid
Zahir is the founder and creator of TAFF Expo and City 2 City Innovations with over a decade worth of experience in Information Technology and event production. He specializes within the areas of technology support, web development, event technology, and IT project management.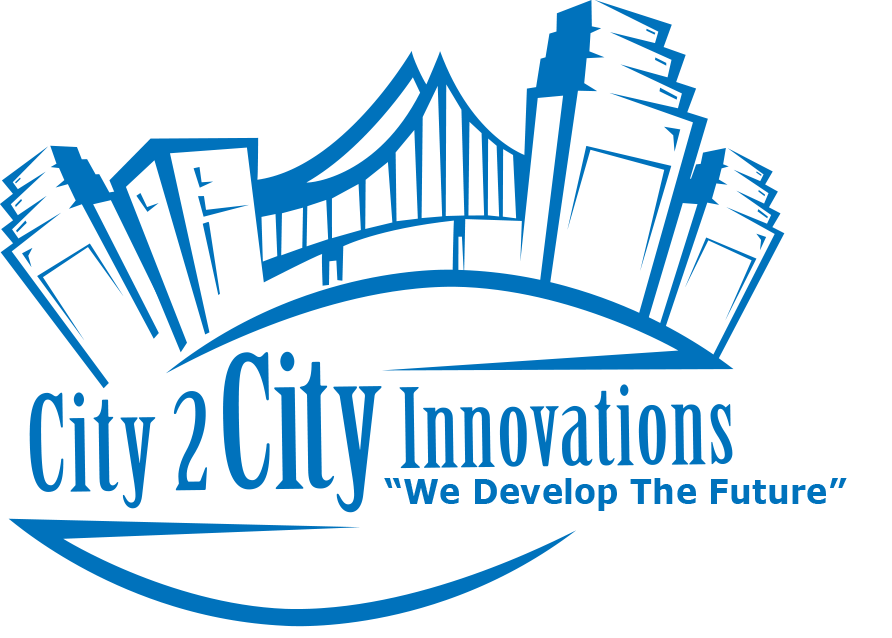 In addition to assisting people with their technical needs and goals, Zahir is also very passionate about connecting people within his vast professional network by hosting monthly meet ups, and special events throughout Greater Los Angeles & Metro Atlanta.
About our last event…
"Taste Of Creativity" a gathering of diverse creatives!
Guest Speaker: Christian Duncan
Christan Duncan is a digital marketing professional, based in Atlanta, GA. Duncan bridges the gap between industry experience and cultural relevancy to move his clients from their current state to their desired state.  Overall,
his passion is helping clients reach their goals through a robust knowledge of audience identification, strategy development (Paid Social, Display, SEO, SEM, Email(CRM), and influencer outreach), and execution on all digital marketing platforms.
Food by: Chef Brandon Early
Chef Brandon Early is a talented chef residing in Atlanta, GA and has a strong passion for food. He is the Executive Chef of the 5 star Japanese restaurant RA Sushi in midtown Atlanta. 
The Event Also Included…
Techonoly Presentations by: ZYNK App, Mixle App, EBC App, & Workkler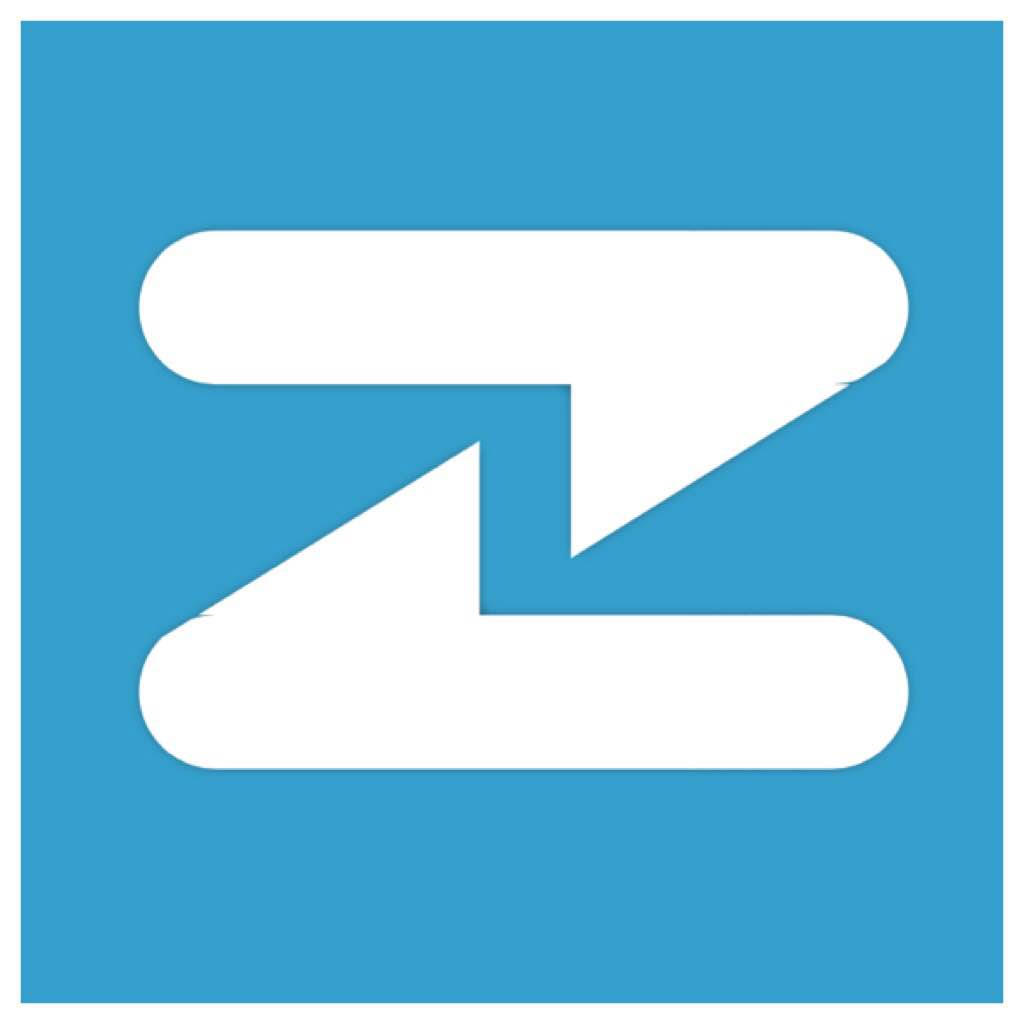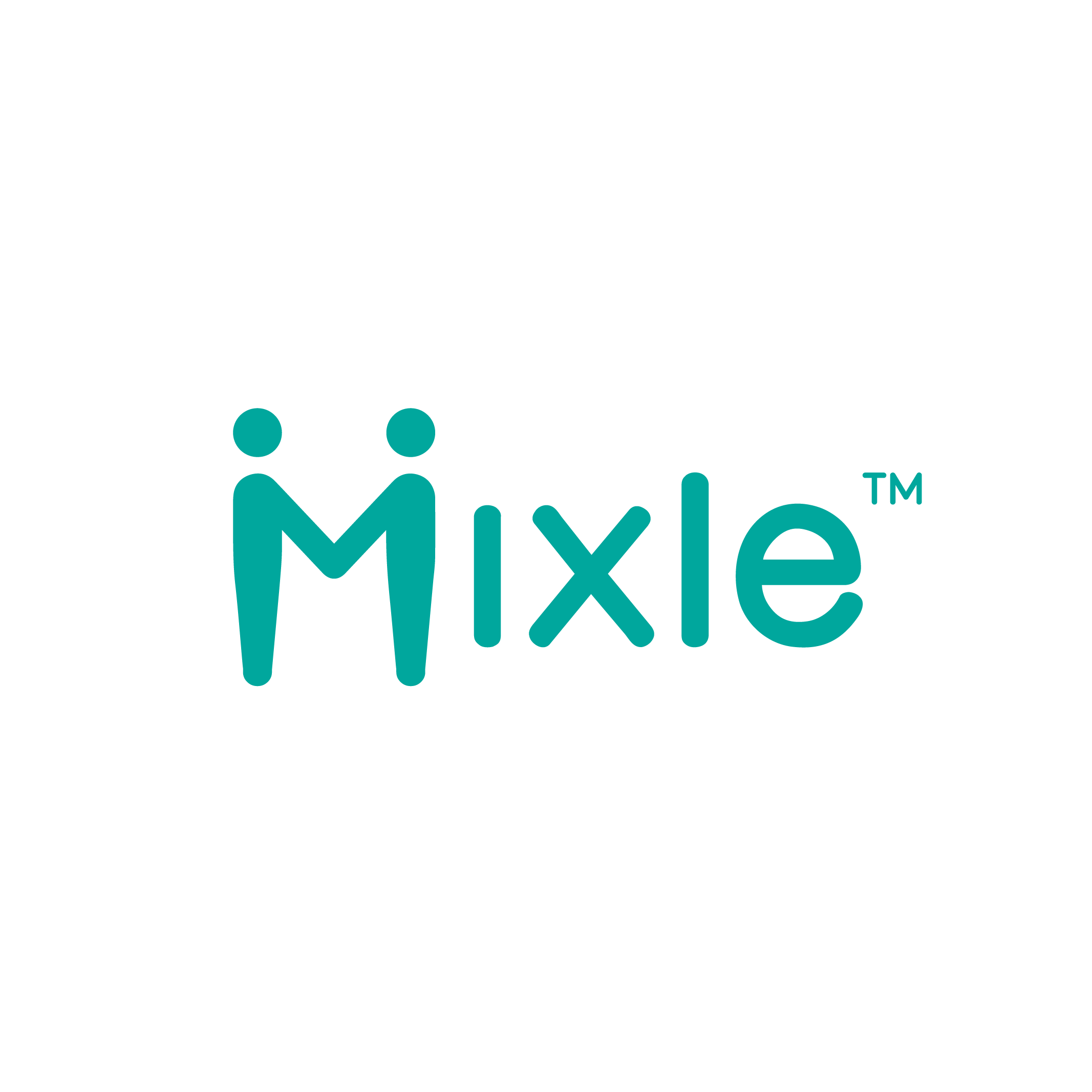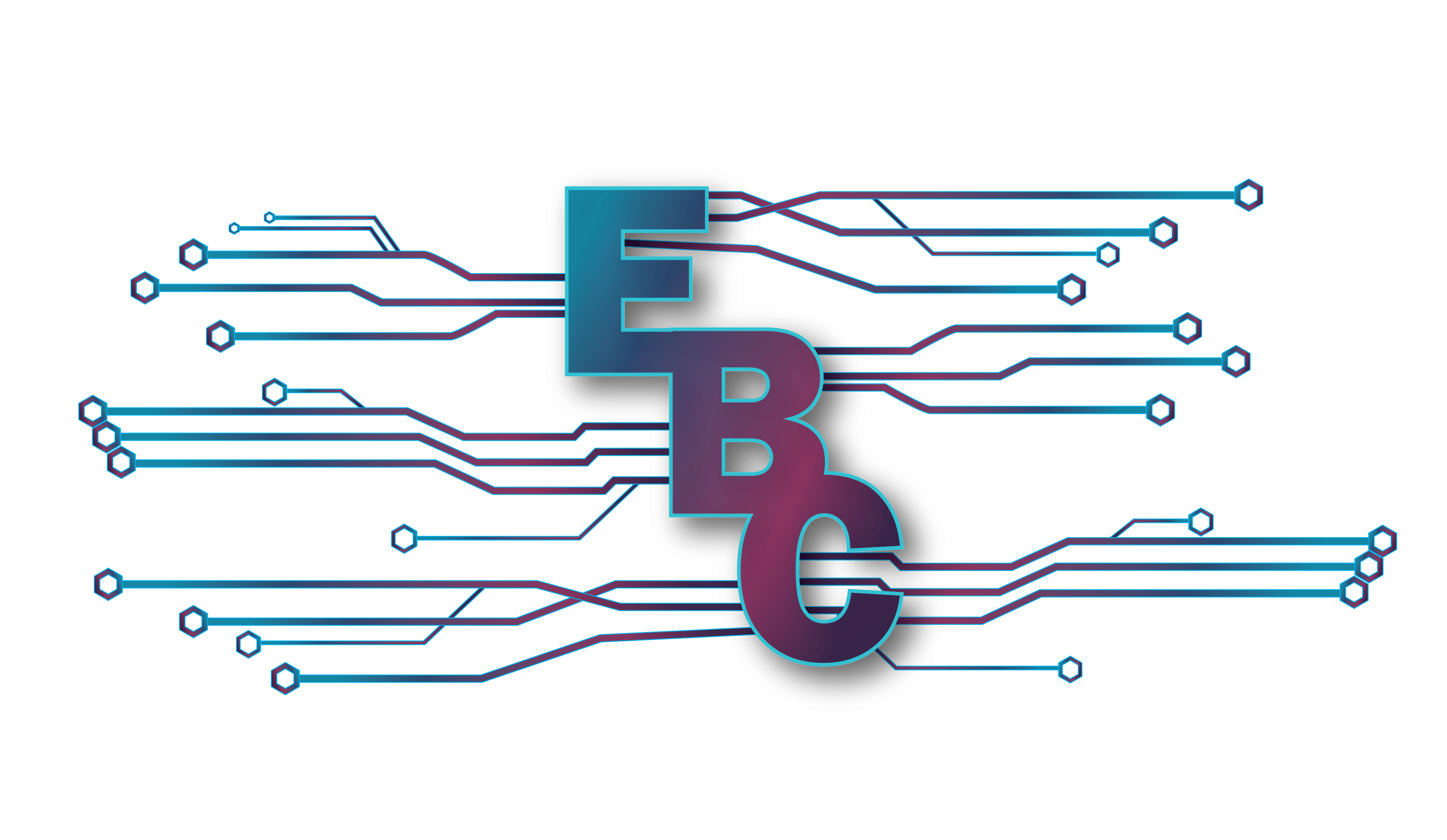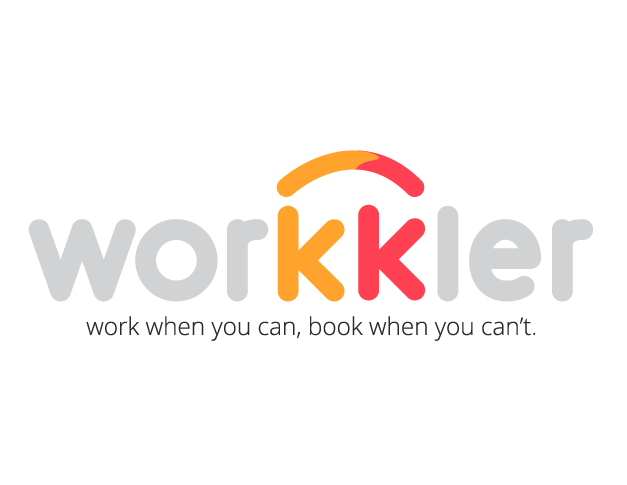 Art Exhibited by: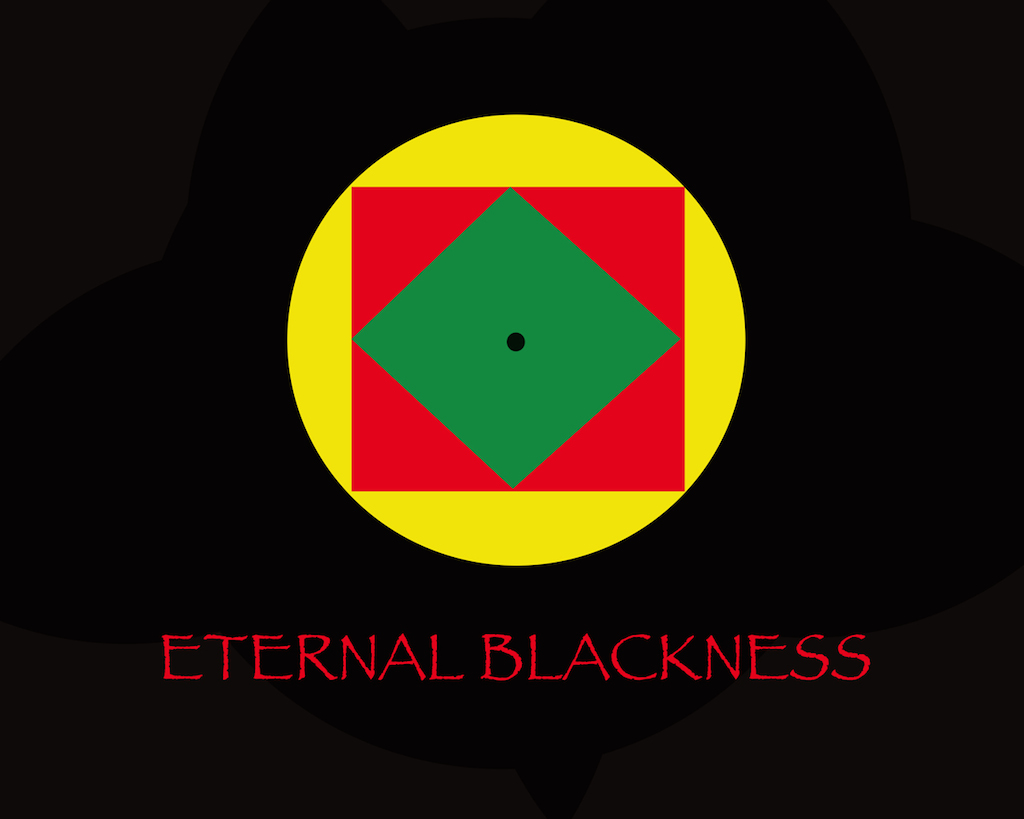 Fashion by: A.J. Stylez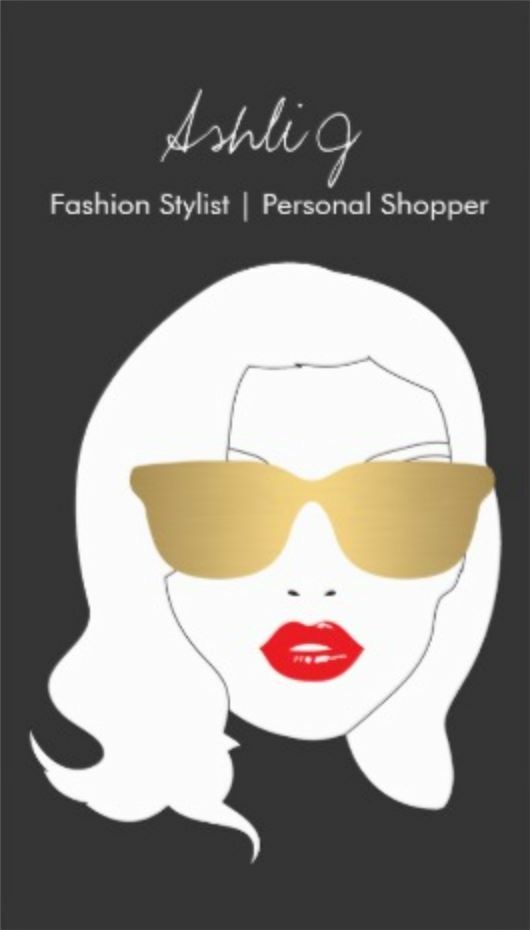 Various Vendors: Crafts, Art, Styles, Desserts